GOWARDHAN KRUSHI AYURVED PVT. LTD
Gowardhan Krushi Ayurved Pvt. Ltd. is the Manufacturer, Marketer & Supplier of Agricultural & Ayurvedic Products and was established in 2015.
The company is producing Agricultural and Ayurvedic Products, which are useful for all crops and plants and also vegetables. By a long study and a lot of practicals, we have made such products, which are purely Ayurvedic and got very successful within a very short period of time in 14-15 districts of Maharashtra. Patent and trademark for this product are in process.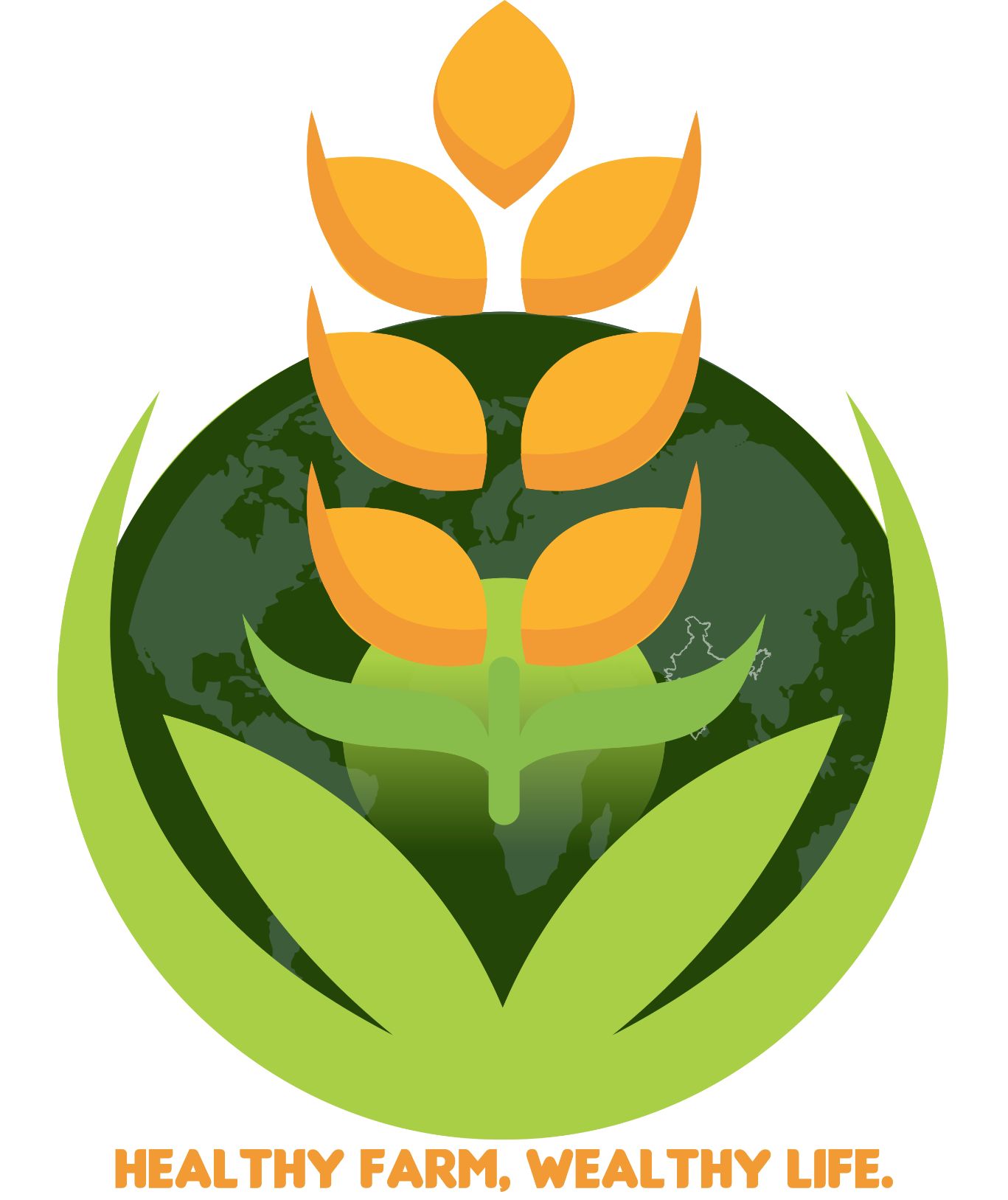 Dr. Vijaykiran Narwade
Head - Research & Development
Former Researcher at Univerzita Komenského v Bratislave, Bratislava, Slovakia